Basecamp Bungalows is located within the old Fenstad's Motel building, originally built in 1948, with additional rooms added in 1950. The building has changed hands over the past 60 years and was last used as seasonal housing in 2009. Keith Bergeron purchased the property and created Basecamp Bungalows in the summer of 2016. Keith enlisted the help of his partner, Laurel, and their two dogs, Rufus and Porter, to help make this building their home and a space for others who want to experience the beautiful north shore of Lake Superior. Major renovations started immediately, the first four units were gutted down to the studs. New wiring, insulation and walls were constructed, new windows and doors installed. Much of the work was completed by Keith and Laurel and with the help of many, hard-working friends and family members. It has been a long process but the first units are now complete and we are working towards opening in June 2018.
We look forward seeing you.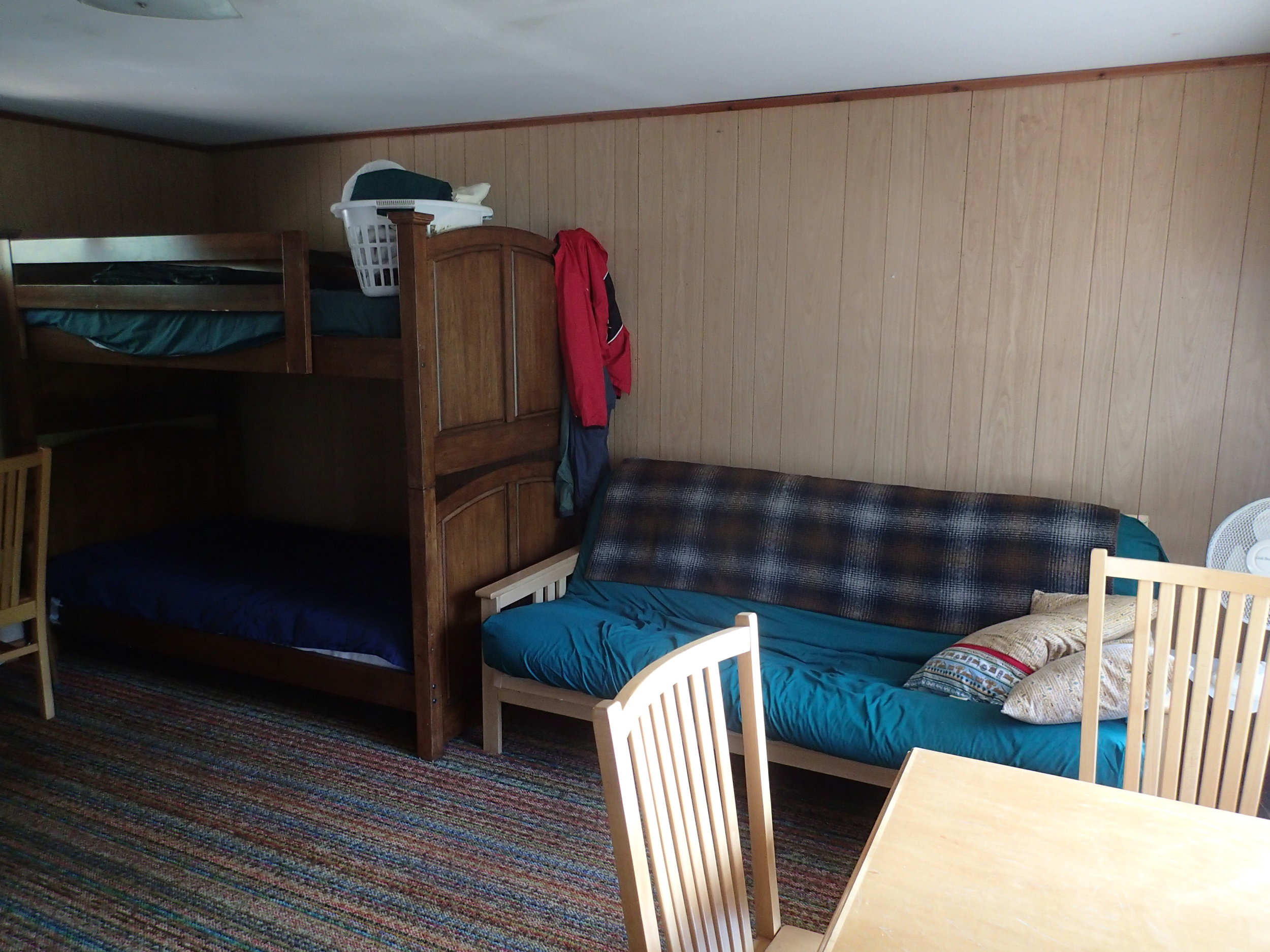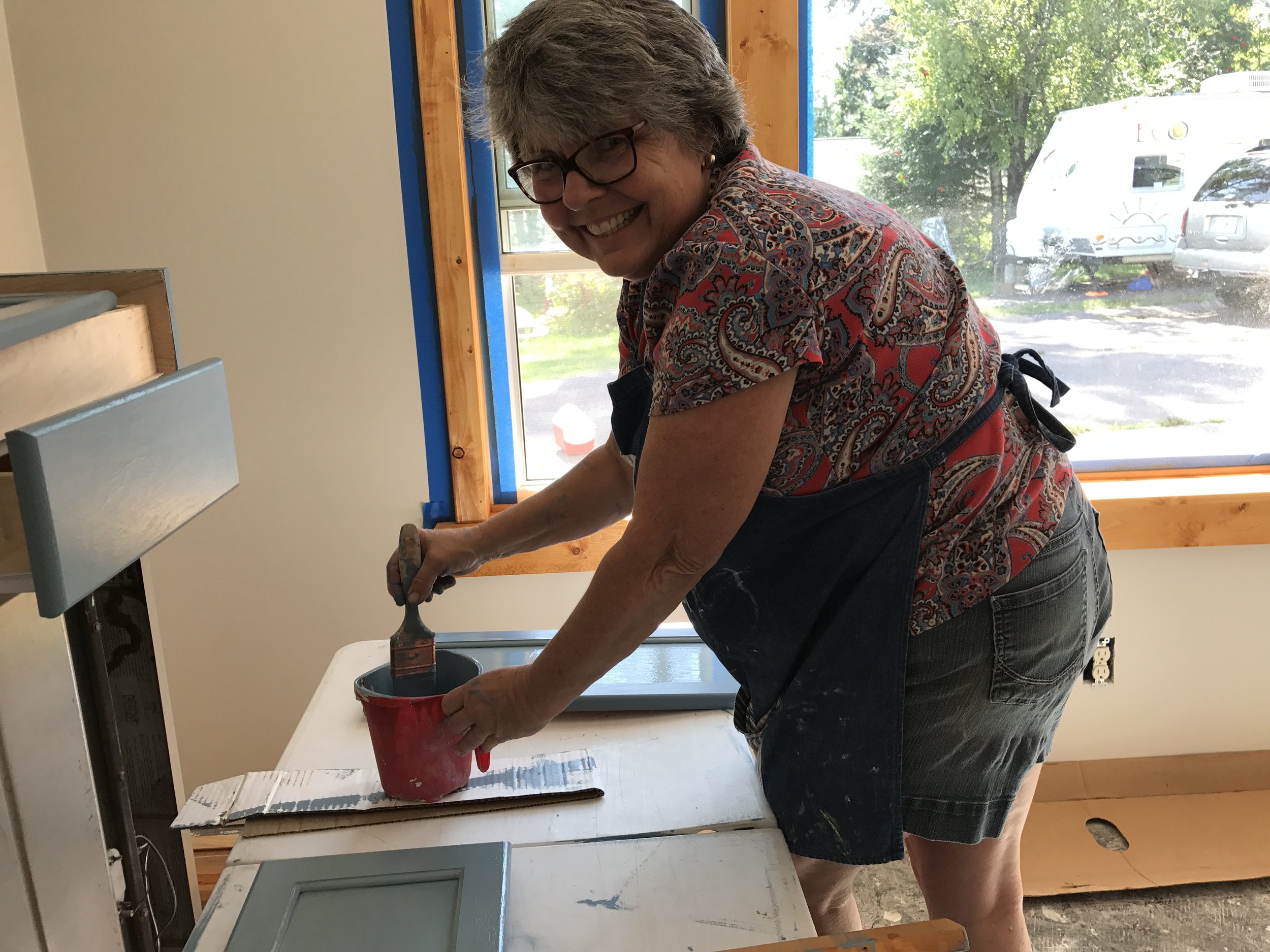 Looking back at where you started reminds you of how far you've come...